Heembloemex Wholesale and Events
Largest range of flowers
Fresh flowers guaranteed
Easy ordering through webstore
Heembloemex wholesale & Events
Heembloemex is a family business where the customer comes first. Through personal attention, a lot of knowledge of the market and products, we understand what the European wholesaler is looking for, but also its customers and consumers. We also advise which products best suit a wedding or event and are able to supply the correct amount for each event.
Huge range
Thanks to exclusive agreements with growers, Heembloemex can offer the largest range. This is not only for wholesalers, but also for events or weddings.
Personal contact
We have a personal account manager for every customer, who you can communicate with in your own language to communicate about questions or wishes via email, telephone or WhatsApp.
What do our customers say?
We aim for total customer satisfaction
Even my clients give me compliments about the quality!
Extraordinary product quality and assortment.
Very statisfied about the service at Heembloemex!
Quality
Heembloemex is a wholesaler with just the right range of flowers, plants and decorations. Everything is driven by quality: the supply chain, products and of course also the service. Thanks to its personal approach and extensive attention for the customer, Heembloemex can serve many wholesalers throughout Europe.
Due to the scale, Heembloemex can make the best arrangements with growers to order the best fresh products on the delivery day. Buying fresh instead of always delivering from stock ensures that customers enjoy flowers and plants for a longer time period. And they notice that!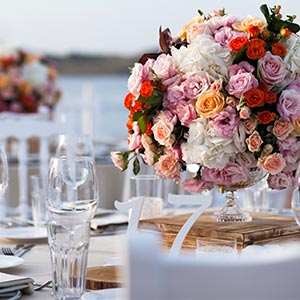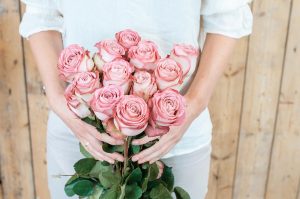 Product
Heembloemex has a huge range of all kinds of flowers: from classic to very special. In addition to flowers, you can also find all types of indoor and outdoor plants and decorative materials. That way you can come to us with all your wishes. Simply place your order in the webshop. We will be at your location the next day with your fresh order.
The products that we select come from the best growers. We strive for a sustainable world, where we set requirements for the sustainable cultivation of products and also pay attention to the working conditions at the growers. This way we can assure you of our excellent quality. In addition, we use competitive prices that are more than competitive.