A huge range of products
15.000+ products for flowers and plants wholesalers
Flowers
Heembloemex is a flower wholesaler and offers a huge range. With more than 15,000 products, you will always find the product you need. If you cannot find it in our webshop, you can indicate your wishes to your personal sales contact. Through our webshop you have access to endless varieties of flowers. What you order is what you get: the colour scheme or stem length in the webshop is truly the colour and stem length that you receive. It is so nice to not have to think of any excuses for your own customers.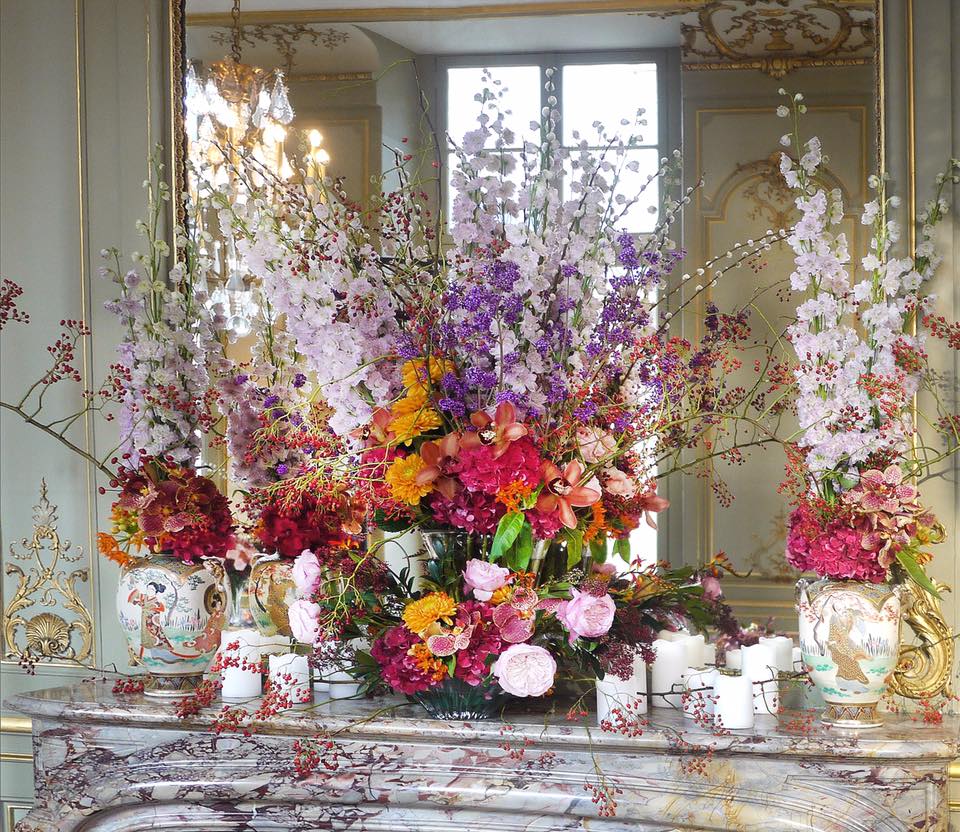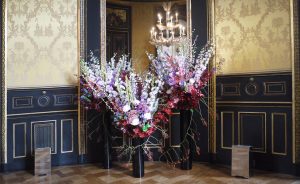 Exclusive flowers
Due to the close relationship with growers, exclusive agreements can be made. This allows flowers to be delivered that not everyone has on offer. In addition, our buyers look non-stop for the newest and most beautiful or exclusive flowers all over the world. That is why you can order the most exclusive and exotic flowers at Heembloemex. This will certainly impress your customers!
Indoor Plants
Plants are totally hip. In addition to the fact that plants are simply wonderful to look at and they can turn any house into an exotic jungle, more and more people are discovering additional benefits of plants in their home. Plants contribute to a good living environment in the house, can increase the humidity or purify the air in the house. The range of cool plants in the Heembloemex webshop is huge.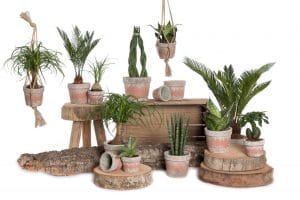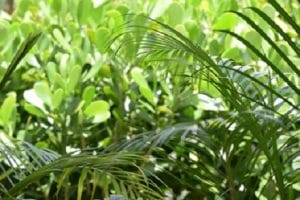 Outdoor Plants
You can grow a green thumb. With a range of outdoor plants that everyone wants in their garden. The Heembloemex webshop offers every type of plant. Small or large, green or very colourful, plants that shine in a specific season or plants that grow nicely all year round. All outdoor plants are delivered to your location.
Decoration
Decoration enhances the appearance of flowers and plants. That is why our range of decorative items is growing on an almost daily basis. We mainly offer natural decorative items in the form of pots, branches, pendants, candle holders and much more. Dream away with our extensive assortment in the webshop and discover that you no longer have to leave the house to find all the necessities for your store or wholesale.